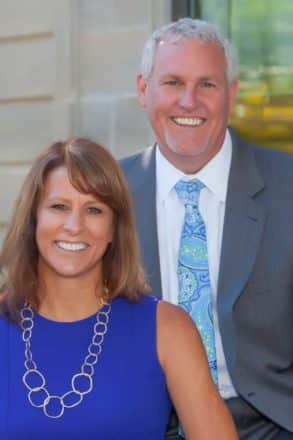 A Few Words About The Negaard Group
We are life-long Richmonders: Kurt grew up in Bon Air, Julie grew up in the West End … We know Richmond!
We take a hands-on personal approach. We won't hand you off to faceless voices on the other end of the phone. We're in constant communication – and always "on call"! We return calls, emails and texts in a timely fashion. All of your questions and concerns are important and will be addressed.
We walk you through every step of the process of buying or selling a home. When you work with us, we're with you through the entire transaction and even after closing. Many of our clients become our good friends, and we treat all clients like family! We have many "return clients" who have used us as many as 5 times on their personal residences, and we've worked with several generations of the same families! In fact, 85% of our business is directly attributed to our past clients through their referrals.
With over 30 years combined experience and numerous real estate certifications and designations; furthering our professional education and expanding our knowledge base is a top priority! We have the skills, knowledge and experience to help with almost any real estate goal:
• First-time buying
• Investing
• Empty-nesting or down-sizing
• Moving up
• Relocating
The Negaard Group delivers Unparalleled Service you can TRUST!